In every stage of life, your individual needs are constantly evolving. Through it all, your health matters dearly – to you and everyone around you.
Health Matters integrates natural medicine with scientifically based traditional approaches. Our practitioners are armed with experience in both modalities. We take time to communicate with our patients and clearly explain our medical opinion and provide a clear plan for the future. We address your health with all the knowledge, training and experience we posses with one goal in mind – to put your health above all else and to offer the highest quality medical care with better outcomes for you.
Our specialties include: integrated family medicine, prolotherapy and platelet rich plasma (PRP) therapy, hormone balancing, IV therapy, and natural weight loss.
IV Therapy
Fight the common cold and promote overall help delivering treatment in the most direct way. Helps treat fatigue, fibromyalgia, depression, infection, migraines, and seasonal allergies.
Hormone Balancing
Our patients will never feel like a number. Treatment plans come from listening to a patient's symptoms, health and lifestyle objectives, not just examining numbers in a chart.
Natural Weight Loss
By offering comprehensive plans for body, mind and spirit, we customize a weight loss plan for each patient's unique needs and goals.
Natural Pediatrics
One prescription does not fit all, especially for your child. We customize vaccine schedules, scrutinize antibiotic treatments and offer time-tested home remedies, minus side effects.
Prolotherapy/ Platelet Rich Plasma (PRP)
Where traditional pain management fails, a natural approach can succeed. We don't simply write a prescription and walk away. We design a plan based on your pain. The goal: relief.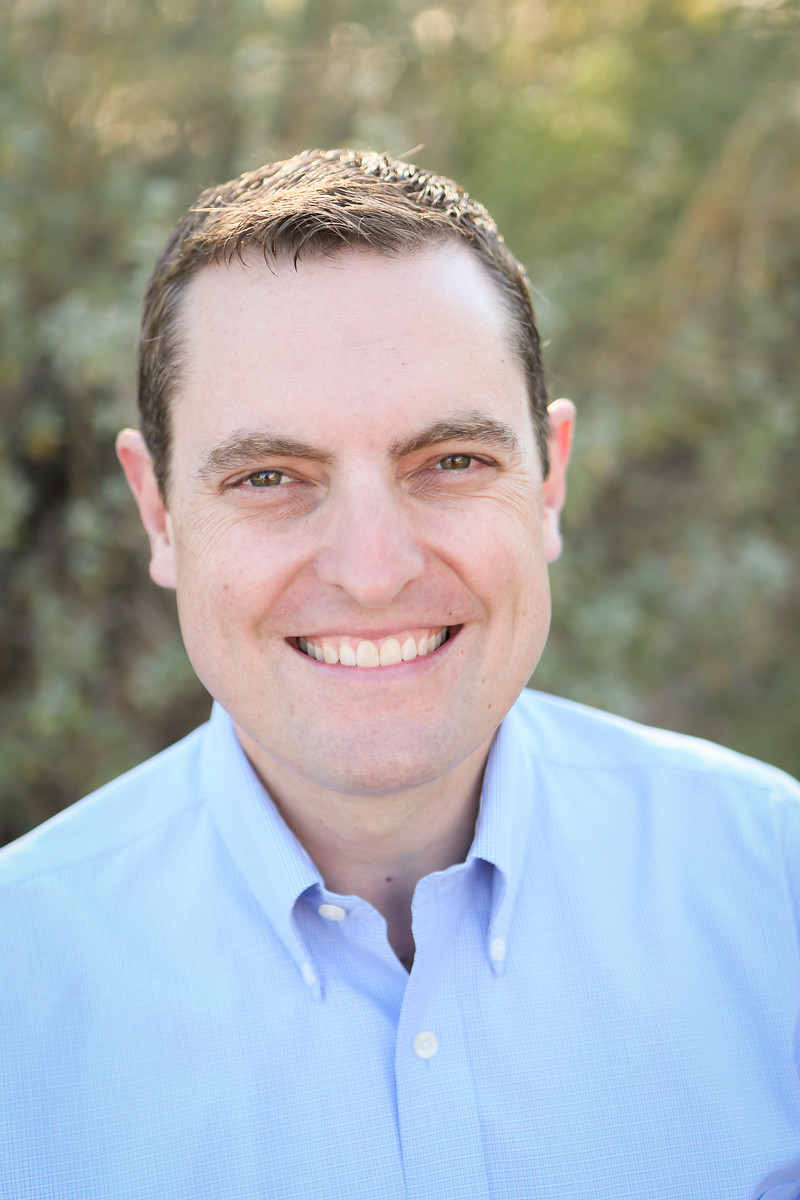 Philip Wazny, NMD
A caring family practitioner in private practice since 2006, Dr. Wazny blends a focus on excellent patient care and communication with his research-based, practical approach. See More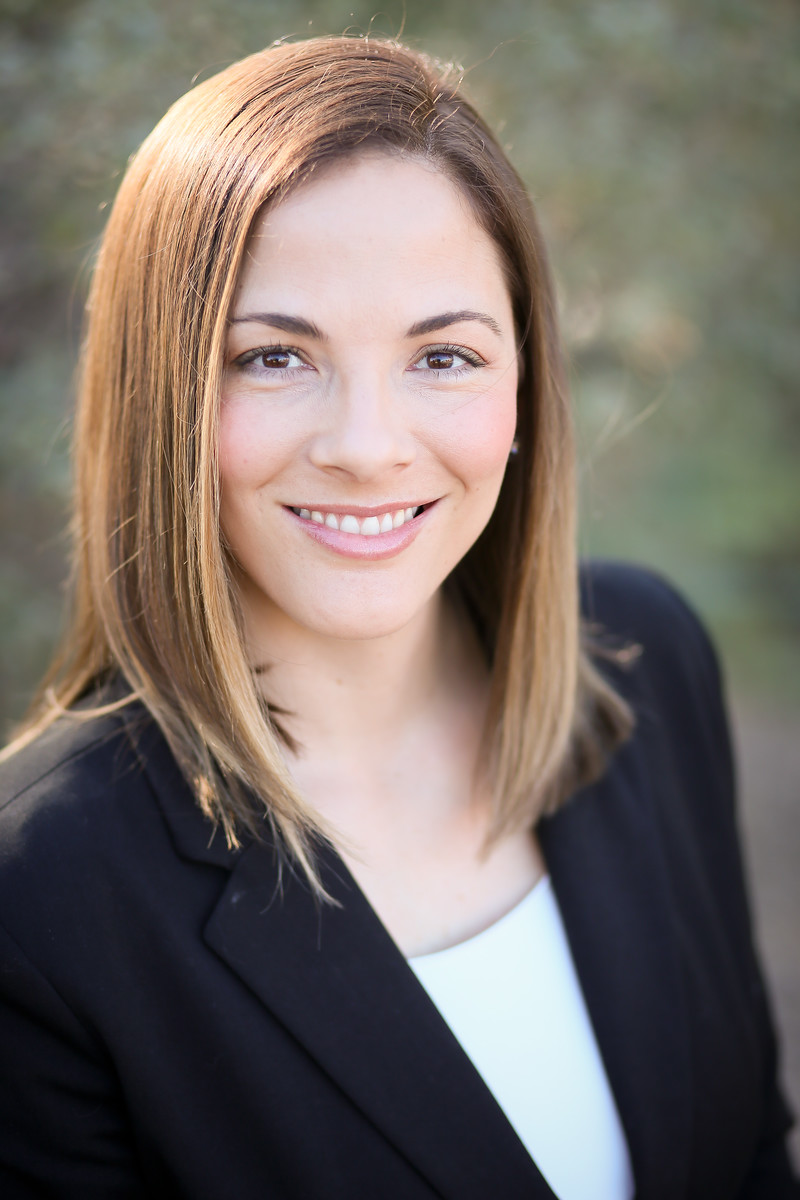 Jesika Dicampli, NMD
Dr. Jesika DiCampli is a Philadelphia native who received her bachelor's degree in Interdisciplinary Health Services at St. Joseph's University. Her search for a holistic medical training program led her to.. See More