In every stage of life, your individual needs are constantly evolving. Through it all, your health matters dearly – to you and everyone around you.
Health Matters integrates natural medicine with scientifically based traditional approaches. Our practitioners are armed with experience in both modalities. We take time to communicate with our patients and clearly explain our medical opinion and provide a clear plan for the future. We address your health with all the knowledge, training and experience we posses with one goal in mind – to put your health above all else and to offer the highest quality medical care with better outcomes for you.
Our specialties include: integrated family medicine, natural pediatrics, hormone balancing, natural pain management and natural dermatology and skin care.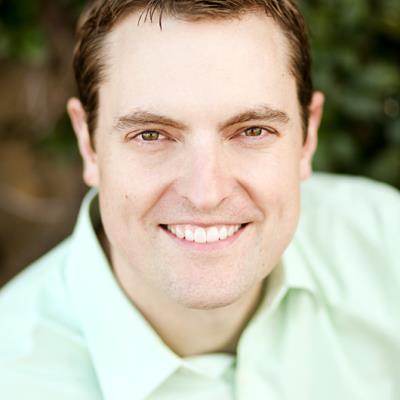 Philip Wazny, NMD
A caring family practitioner in private practice since 2005, Dr. Wazny blends a focus on excellent patient care and communication with his research-based, practical approach. Dr. Wazny's focus is on integrated.. See More
See Dr. Wazny's Reviews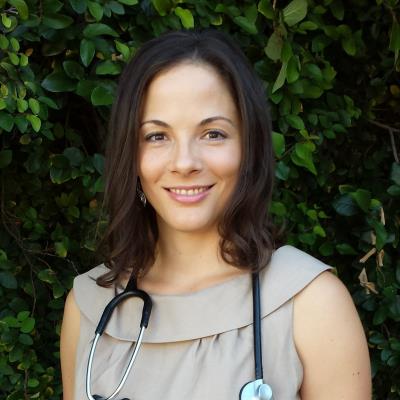 Jesika Dicampli, NMD
Dr. Jesika DiCampli is a Philadelphia native who received her bachelor's degree in Interdisciplinary Health Services at St. Joseph's University. Her search for a holistic medical training program led her to.. See More
See Dr. Dicampli's Reviews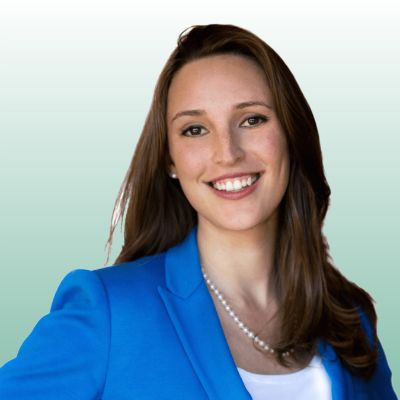 Adrienne Stewart, NMD
Dr. Adrienne Stewart received her doctorate in Naturopathic Medicine with Highest Academic Achievement from Southwest College of Naturopathic Medicine. She coauthored and.. See More
See Dr. Stewart's Reviews